Holden Beach Days at the Docks Festival
Posted on 04/20/2015
Each year the Holden Beach Days at the Docks festival hosts over 50 arts and crafts vendors and a dozen food vendors on Jordan Blvd. under the Holden Beach bridge. It's a great way to officially kick off spring and the upcoming vacation season. This year's festival is Saturday and Sunday, April 25-26, 2015. Hours are Saturday 9:00 a.m. – 5:00 p.m. and Sunday, 8:00 a.m. – 4 p.m. There will be plenty of live entertainment that includes some great beach music lasting all day.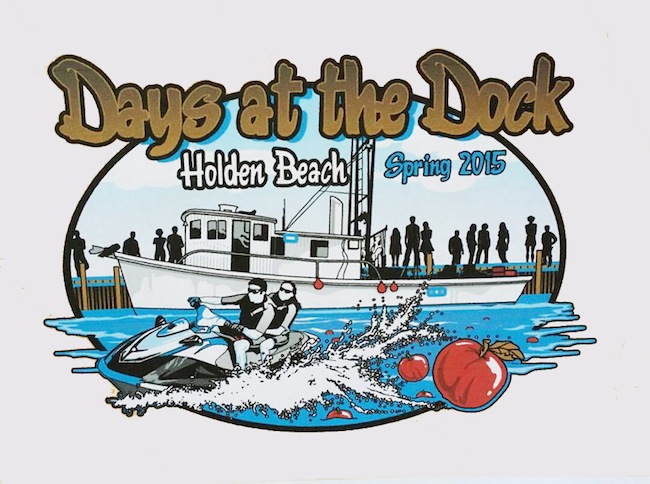 For the kids, there will be inflatable rides, huge kites flying overhead and a free children's area with games and face painting. Come out and enjoy the day, leisurely walking around the festival or stopping by the Pavilion and listen to some great bands. For those who love to dance there is plenty of space for shagging or line dancing.
You won't want to miss the world famous "Bopple Race" that takes place around 3:30 p.m. depending on the tides. Buy your "Bopples" from any merchant prior to or at the festival. Bopples are $1.00 each, 6 for $5.00, or a full sheet for $35.00. There will be three $100 prizes and you don't need to be present to win. Come out and enjoy this free festival!
Tagged: Southport | Brunswick Business | Ocean Isle Beach | Sunset Beach | Holden Beach | Oak Island | Shallotte | Calabash |