Top 10 Things To Do In Holden Beach
Posted on 07/23/2015
When you're making your plans for this summer's beach vacation there are plenty of things to plan for. While you can kick back and relax without a care in the world, alternatively you can stay as active as you wish. You can spend your days on the beach and in the water or you can spend it doing any number of different things. We're providing you with a list of the top 10 things to do in Holden Beach NC. When families come here for a vacation they can take advantage of special local events going on around the area or events that run all summer long. We think you'll want to check 'em out!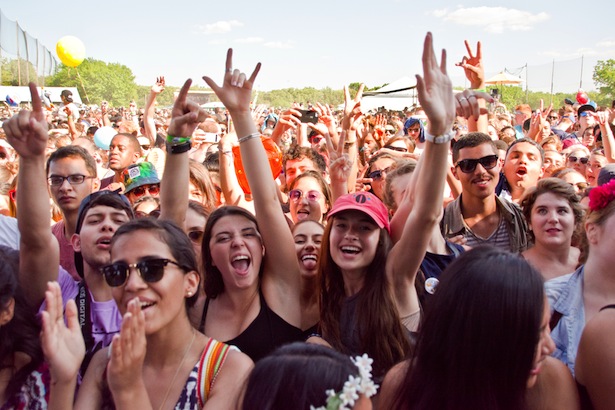 1. Free Summer Concerts – Every Sunday night through Sept. 6 there are free concerts from 6:30-8:30 p.m. at the Holden Beach Pavilion on Jordan Boulevard. Bring a chair to sit on and wear your dancing shoes! Music includes jazz, rock & roll, beach music and oldies.
2. Golf – Lockwood Folly is our local course located at 19 Clubhouse Drive in Holden Beach. This links style course winds around salt marshes, creeks, forests, fields and through the community. The course has been named the "Best Golf Course in Brunswick County" year after year.
3. The March of the Turtles – The Holden Beach waterfront is a popular sea turtle habitat. During the hatching season from May to October you can watch hundreds of small sea turtles "boil out" of the sand and march into the ocean at night. /

4. Learn to Surf – Here's your chance to learn how to surf at the Carolina School of Surf, 118 Ocean Blvd East, Holden Beach. They specialize in kid's surf camps, private surfing lessons for adults and kids as well as group surfing lessons.
5. Fishing Charters – Take a fishing charter boat and enjoy recreational cruises, family fishing charters, Gulf Stream fishing, and ¼ day, ½ day and full day fishing with Catch22 Fishing Charters.
6. Ice Cream & Mini Golf – You can't take a family vacation and not play at least one game of miniature golf. Fantasy Isle Ice Cream and Mini Golf provides everything you need for a fun time for the family. Located at 3354 Holden Beach Rd. SW, Holden Beach.
7. Exploring by Kayak or Bike – Beach Fun Rentals has several kayak models to choose from so you can explore the local flat waters and surf the ocean waves. Singles and tandem bikes are available. Daily and weekly rentals include children's bikes, adult beach cruisers, tandems, and three wheelers.
8. Jet Ski Rentals – Experience a power packed ride while zooming across the water – something your kids won't ever forget! Jet skis can hold up to three people so it's a super choice for a family outing. Jet skis are available to rent from Holden Beach Watersports at the Holden Beach Marina, 3238 Pompano St. SW, Holden Beach.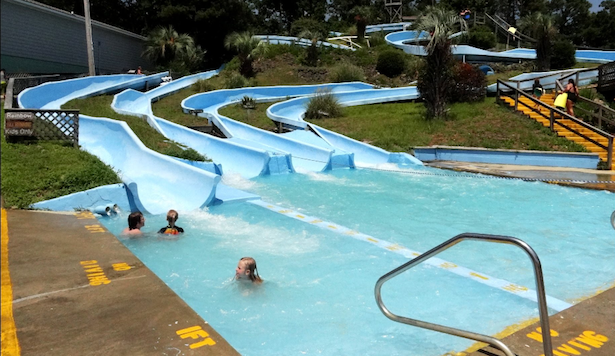 9. Water Slides – You haven't experienced the full thrill of fun until you've gone down a water slide at Magic Mountain Water Slide Park at 3996 Holden Beach Road SW, Holden Beach.
10. Driving Range – If you want to work on your golf swing, go spend some time at the Holden Beach Driving Range at 2401 Holden Beach Rd. SW, Supply NC.
There are more than enough places to visit if you're coming for a week so you're sure to have a good time! When you're up for taking a road trip we encourage you to explore the North Carolina coastline. Who knows, you might even get a glimpse of the wild horses that run on the beachfront here.
Tagged: Southport | Brunswick Business | Ocean Isle Beach | Sunset Beach | Holden Beach | Oak Island | Shallotte | Calabash |