Spending Thanksgiving on Our Brunswick Beaches
Posted on 11/12/2014
You truly haven't experienced Thanksgiving as it was meant to be until you've spent it outdoors in nature along the Brunswick Beaches. While the northern states are usually too chilly to spend much time outdoors this time of year, here in coastal North Carolina the weather is simply awesome! There are plenty of things to do here over the holiday weekend so don't plan on sitting around and getting bored.
Holiday Ideas
1. Cook that Thanksgiving feast indoors and then enjoy it outdoors in nature!
2. Take a long walk on the beach every morning and watch the sunrise.
3. Enjoy a game of golf on any of our Brunswick Beach courses.
4. Check out the full listing of Brunswick Beach activities on our site for things to do while you're here.
5. Take another walk on the beach as the sun is setting and enjoy the show! It's not every coastal town where you can enjoy sunrises and sunsets, too!
Special Local Events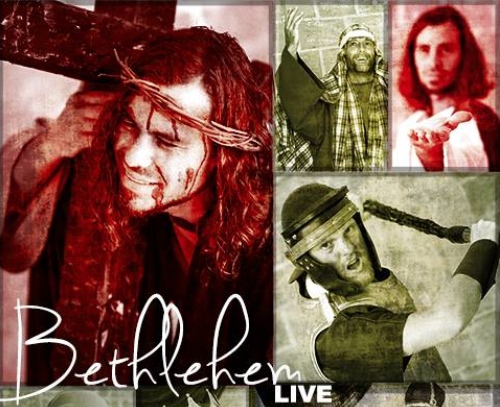 Visit Bethlehem Live, a 15,000 square foot live nativity with live animals and 100 cast members. November 28-30 and December 5-7. Tour times will vary depending on availability. Come witness the birth, death, and resurrection of Jesus and feel like you are living in Bible times. This is a free event however reservations are required. We will fill up fast so call ahead to ensure your spot. Located at Beach Assembly of God , 6730 Ocean Hwy W, Ocean Isle Beach.
If the holidays have left you tired of cooking we have a solution for you. Come out to Beer & Brats at the Museum of Coastal Carolina the day after Thanksgiving from 5 to 8 p.m. and enjoy some live music, beer, and brats as well as a Beer Swami Contest. Admission is $25 adults, $15 children (12 & under). Located at 21 E 2nd Street, Ocean Isle Beach.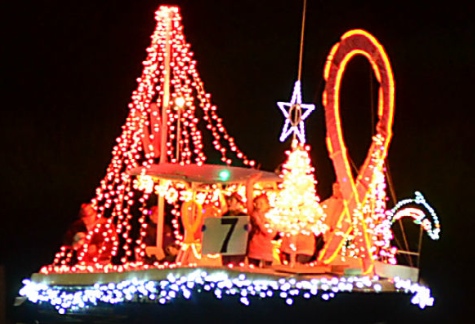 Join us on Saturday, Nov. 29 at 5:30 for the 11th Annual Ocean Isle Beach Flotilla. The boat parade starts at 5:30 in front of Inlet View Bar and Grill and proceeds down the Intracoastal Waterway to Sharky's Restaurant where the judging will take place. Boats will be decorated for Christmas! If you've never seen a flotilla you're in for a real treat! Following the awards there will be a party with live music and items for auction at Sharky's. Boat entries require a $25.00 donation. Proceeds benefit the Brunswick Family Assistance Program.

Tagged: Southport | Brunswick Business | Ocean Isle Beach | Sunset Beach | Holden Beach | Oak Island | Shallotte | Calabash |