Drift Coffee Ocean Isle Beach
Posted on 05/07/2014
Visit Brunswick Beaches would like to give a big welcome to the newest coffee shop in town, Drift Coffee in OIB! The below article was posted in the Island Living Easter tab of the Brunswick Beacon:

Powell brothers hang up boards, open coffee shop
By Sam Hickman
Staff Writer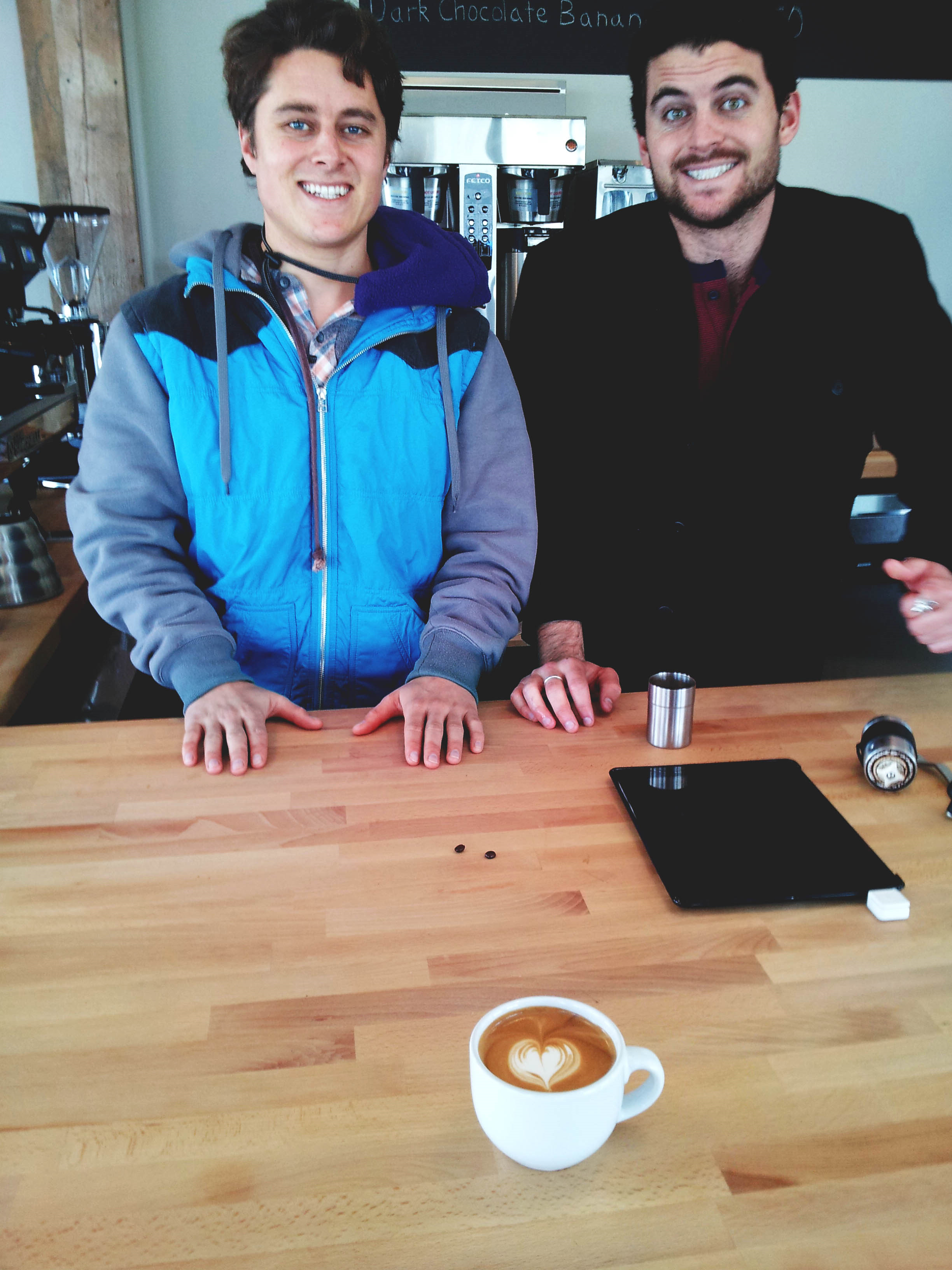 OCEAN ISLE BEACH — They grew up surfing the waves of Ocean Isle Beach before attending college at the University of North Carolina at Wilmington. Now, after spending the last few years traveling around the world and surfing, brothers Michael and Ben Powell have returned to the coast of Brunswick County and will serve fellow beachgoers and others at their recently-opened coffee shop.
"It was almost a year ago when we really starting thinking about the idea," Ben said. "We didn't want to really commit until we found a nice spot."
Drift which serves premium coffee, fresh fruit smoothies and farm fresh baked goods, opened its doors March 19 at 20 E. Second St. on Ocean Isle Beach, across from the Museum of Coastal Carolina.
"We opened at 2:13 p.m., and had our first customers the same day," Ben said.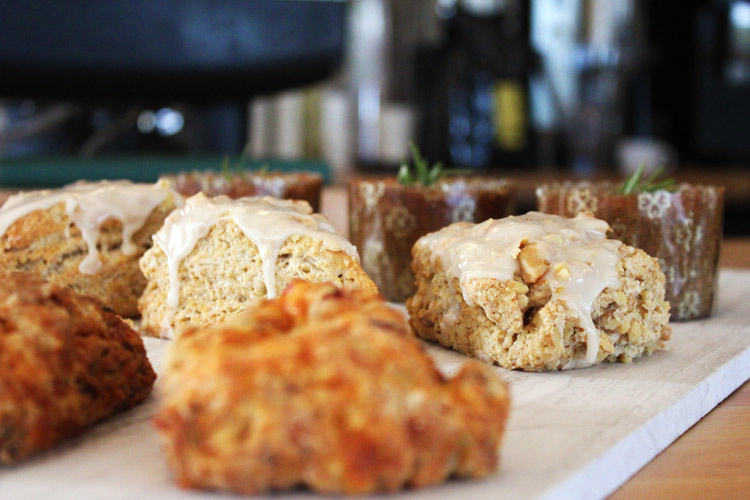 The Powell brothers caught their break at the end of 2013 when a Realtors' office relocated, opening up a second-floor space in one of Ocean Isle's hottest spots beside Pelican's Perch and several beach stores.
Their time as surfers has been put on hold for the time being.
"Right now, it's cold out there," Ben said. "When the weather gets nicer, I'll get back out there."
Michael, 25, and Ben, 24, will be back out on their boards this summer when vacationers sign up for surf lessons through Carolina School of Surf, which the brothers started last year.
Michael isn't nearly as eager as his younger brother to paddle out again.
Michael, who won the individual national surfing championship while at UNCW, has traveled around the world and surfed the biggest and best waves in the world.
After several years of living the pro surfer lifestyle, Michael said it was time for a change.
He decided the surfboard would be fine in the garage for a while, a difficult decision for someone whose livelihood was once dependent on his ability to shred the world's nastiest waves.
That's when the brothers took off across the globe. Their world travels include trips to Indonesia, Australia, Singapore, Beijing, Montreal, Taiwan, Istanbul, and South Korea, among other locations(view their travels at www.ClassOnTap.com).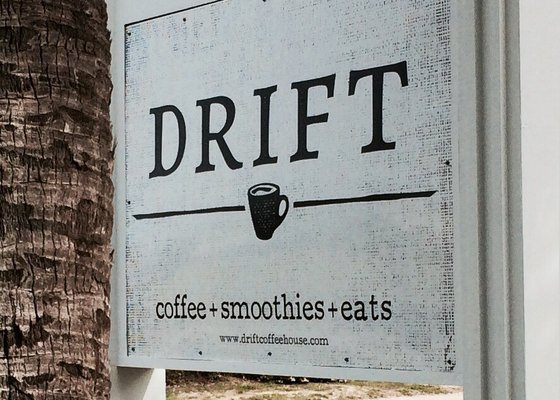 "The whole time we were on these trips we were on vacation, but we were getting ideas about our business," Michael said.
The Powells said there's been plenty of support from their closest friends in OIB.
"It's been really helpful having family and friends around to give us feedback," Ben said. "The majority of people that have come by so far are family and friends. When we put up that we were opening on social media, some people dropped by."
The Powells use a Facebook page and Instagram account to promote their business.
"We've found that social media is really useful," Michael said. "We opened and didn't have any customers. Then we posted something on Instagram and people were in here within a couple of hours."
Ben said he's amazed at how much the building has transformed since they began working.
"It was a Realtors' office, so there were walls up everywhere," he said. "We had to take those down. We want it to be open. We want people to feel comfortable coming here to socialize."
The surfers-turned-businessmen have also developed a knack for carpentry, as Ben is responsible for building the tables in the coffee shop himself.
One of the "go-to" items at Drift is the iced coffee, which the brothers believe is the best around. They attribute its deliciousness to a "secret blending method."
"We want to be known for our coffee," Michael said. "We want it to be the best around."
The fresh-baked goods could become a staple of the shop, Ben said, noting the scones were a big hit in the first week of business.
During their travels, the Powells also spent time in the states crafting the concept of their shop. A trip to Manhattan, which included a day when they walked 17 miles, proved to be beneficial as they learned more about the coffee industry.
"We tried to visit every coffee shop in the city," Michael said. "It was a great experience to see how it's done, how it's done well."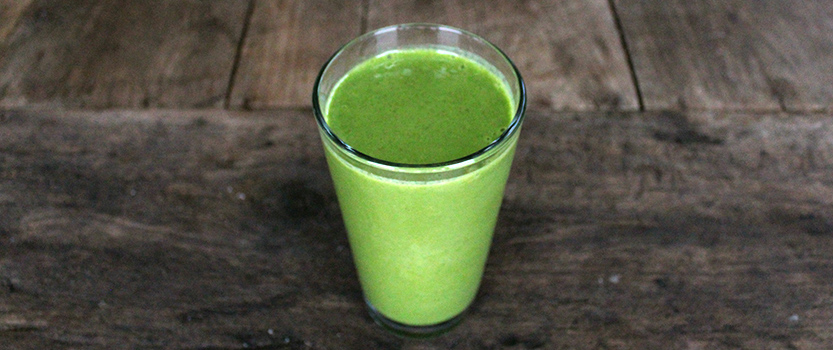 The Powell brothers know their business can be successful if they stay true to themselves and their business model, which is to provide a quality product and maintain simplicity.
"We have to be focused on what we do," Ben said. "It's a minimalist approach as far as what we serve, but we want it to be high quality."
"We're constantly thinking about concepts, ways we can improve," Michael added.
The brothers say they never envisioned themselves running a coffee shop, but things "just fell into place."
Michael, who calls himself "super fired up about coffee," is confident in Drift's product.
"You'll get a good quality product and you'll get great service."
Ben and Michael Powell have spent most of their lives as accomplished surfers, yet when the doors opened at Drift, the brothers Powell saw their latest dream become a reality.
Now they're just riding the wave.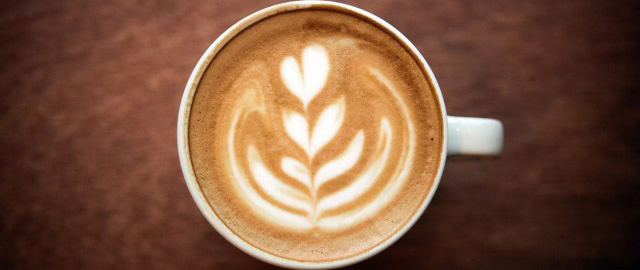 Tagged: Southport | Brunswick Business | Ocean Isle Beach | Sunset Beach | Holden Beach | Oak Island | Shallotte | Calabash |