Fourth Of July
Posted on 06/27/2014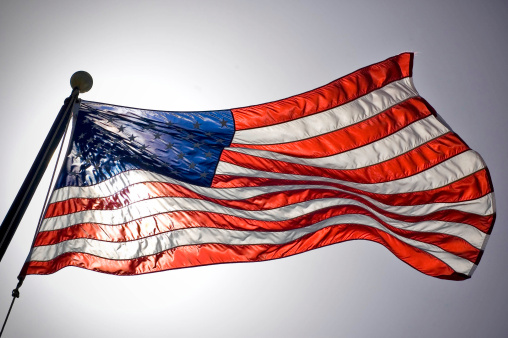 With most rentals being Saturday to Saturday in this area, tomorrow is the main check in day for Fourth of July week. History shows Fourth of July as one of the busiest weeks of the year in all of the Brunswick Beaches! Here are a couple tips we've learned about checking in to a beach house;
You will get caught in traffic- All of the Islands are small, and a lot of people are coming onto the island at the same time. As you near your destination, expect for traffic to be backed up for a few miles. It can be frustrating at the end of a long trip, but stay calm and remember, you're almost there!
Do NOT use this time to go to the grocery store- Not if you're buying anything perishable at least. When you arrive at the rental company, your house might not be ready. Check in time is a goal they strive for, but not a guarantee. You don't want to have a container of melting ice cream or souring milk in your car as you wait for you rental to be ready.
Don't Worry, Be Happy!- We know it can be frustrating when you've driven a long way, then get stuck in traffic, then arrive to the rental company to hear your homes not quite ready. Take this time to park at one of the public lots, hit the beach and get some sun time in. Or go look around one of the shops on the island. Or grab a late lunch/early dinner. You're on vacation and there's plenty to do while waiting for your house to be ready. If you're lucky enough to be at the beach, you're lucky enough!
Once you're here and settled, you're in for some good times!! With Fireworks in OIB on Sunday night (viewable from neighboring islands as well) and parades and festivals on the fourth, you're bound to have a memorable vacation! Visit our events page for a list of events going on while you're in town. Sit back, relax, and enjoy your vacation! What better way to celebrate America than at the Brunswick Beaches?
Tagged: Southport | Brunswick Business | Ocean Isle Beach | Sunset Beach | Holden Beach | Oak Island | Shallotte | Calabash |