Where to Find Accommodations in Sunset Beach Over Thanksgiving
Posted on 11/20/2013
The Thanksgiving holiday is fast approaching and if you're planning on spending it in Sunset Beach North Carolina you may still be looking for a place to stay. We can provide you with a list of the area Sunset Beach NC accommodations, all of which are reputable places where you're sure to enjoy the level of comfort they provide.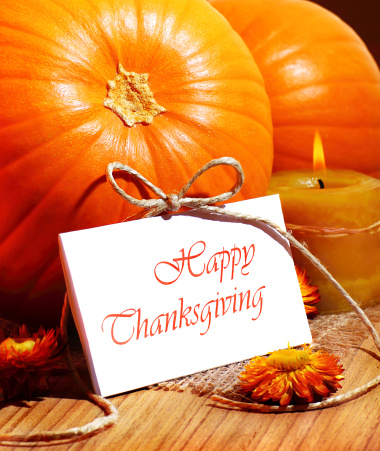 If you're looking for cheap hotels in Sunset Beach NC you'll find those and more right here. From hotels, campgrounds, condos and vacation home rentals, you're sure to find the perfect place for you and your family to spend the holidays.
Spending a holiday like Thanksgiving at the ocean is an exceptional experience where you can give thanks for all you have in an environment surrounded by nature. The magnificence of the beaches and the unparalleled beauty of the Atlantic Ocean make this the perfect place to bring your family this holiday season.
While you're here why not participate in the Rotary Clubs of Brunswick County Annual Turkey Trot 5K to benefit Girls on the Run and STRIDE programs in our area. Both of these programs provide scholarships to children in need of assistance. These programs encourage children all year long to be active and teach them positive life lessons through accomplishment. The race will take place at Planet Fun in Shallotte beginning at 8 a.m. Packet pick-up for the race is November 22 between 4- 6 p.m. also at Planet Fun. The registration for the 5K is between $20 and $35 per entrant. Planet Fun is located at 349 Whiteville Rd NW, Shallotte.
Remember, when you're looking for a list of accommodations in Sunset Beach NC make us your first stop. Happy Thanksgiving to everyone!
Tagged: Sunset Beach |