Where To Stay on Sunset Beach
Posted on 03/11/2013
With this being Easter Weekend many people are coming to the area to spend the holiday at the beach while plenty of others stay home and celebrate with family. We stay in the local area as many of our friends stop by to visit over the weekend.


If you're planning on coming to the Brunswick Islands and need a place to stay, I highly recommend any of the Sunset Beach rental companies we have listed here on our website. We've had experience with all of the businesses and no matter which one you choose I can assure you that you won't be disappointed.
The 19th Annual OIB Family Day will take place in the parking lot at the Museum of Coastal Carolina in Ocean Isle Beach on Saturday, March 30, 2013 from 10:00 a.m. to 2:00 p.m. — rain or shine! Weather permitting, outdoor activities will include nature-themed crafts, temporary tattoos, and games. There will be food and drinks available for purchase. The OIB Fire and Police Departments and the Brunswick County Sheriff's Department K-9 Unit will be on hand with one of its crime prevention dogs. Regular museum admission is waived for the day so it's a great opportunity to check out the museum if you've never been there.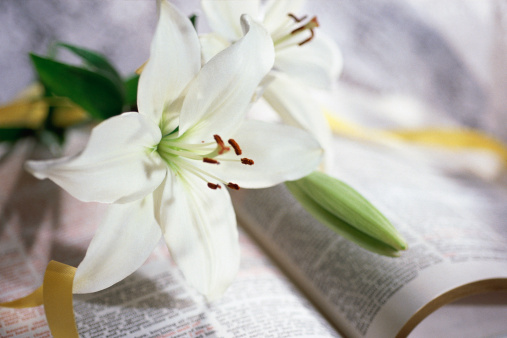 On Easter Sunday at 8 a.m. the Calabash Presbyterian Church will hold their beach worship service by the pier at Sunset Beach. Our family enjoys going every year and this year will be no exception. Beginning on Memorial Day weekend there is a service every Sunday until Labor Day. All services begin at 8 a.m. and last a half hour. A musical prelude to the service begins at 7:30 a.m. and includes all venues of music including traditional hymns, gospel, praise and worship, and choir music with emphasis on music for vacationing families. Services are held regardless of the weather. If it's raining we meet under the gazebo. This service is open to everyone so please join us.
Tagged: Southport | Brunswick Business | Ocean Isle Beach | Sunset Beach | Holden Beach | Oak Island | Shallotte | Calabash |