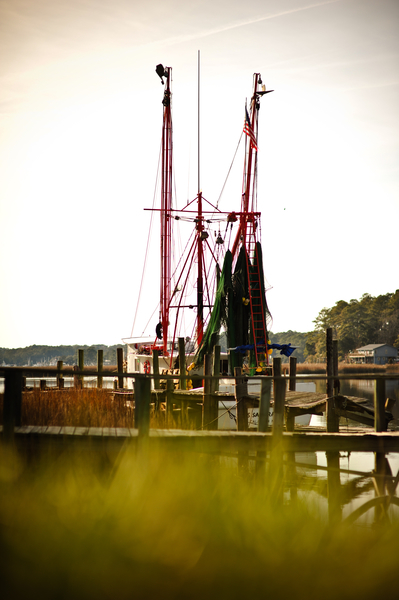 Calabash NC
Calabash NC is truly one of the most special places in the Brunswick Beaches region! It's a hot spot for fresh seafood and is known as one of North Carolina's popular small fishing towns. In fact, this town coined the term "Calabash-style" seafood, which is often found on menus outside of the Brunswick Beaches area. Many who vacation to a variety of Brunswick Beaches vacation spots always make plans to head to Calabash NC for a night so they can indulge in one of these famous freshly fried seafood platters. Make sure you go hungry, because we can guarantee you will leave full and satisfied! In fact, the self-proclaimed nickname of this Brunswick Beaches gem is the "Seafood Capital of the World." If you're eating seafood in Calabash NC, you can guarantee that it's as fresh as seafood gets.
However, there's more to Calabash than seafood. Many flock to the area due to it's quaint village feel. Calabash attracts tourists due to it's picturesque live oaks, inviting weather and beach-themed stores. It's the perfect place to find beachy house decorations to take home with you and fondly remember your Brunswick Beaches vacation.
Looking for Accommodations in Calabash?