What better way to buy fruits and vegetables while on vacation, then visiting one of the Brunswick Beaches farm markets? Many of the local markets sell locally grown produce, to help support our community. You can even pick your own tomatoes or strawberries if the season is right! Nothing beats a healthy snack of fresh fruit and veggies while you're on the beach. Many of the Brunswick Beaches farm markets sell other items such as local honey, pies, candy and more! Bring home a treat for the family tonight, and get a taste of the country side of Brunswick County. Check out one of the farm markets listed below while you are on vacation.
Featured farmers-markets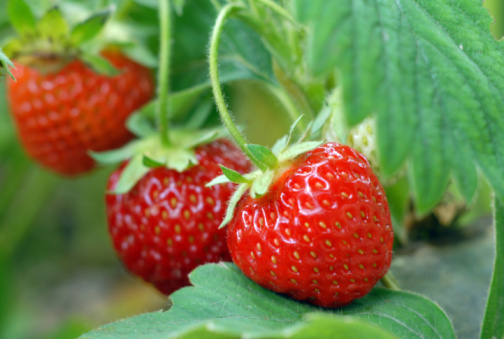 Holden Brothers
The Holden Brothers Farm Market specializes in locally grown produce. A majority of their fruits and vegetables are grown on 250 acres of the Holdens' land off of Highway 17. In order to offer their customers variety, the Holden Brothers supplement t...
5600 Ocean Highway West Ocean Isle Beach,
910.579.4500
Click for More Info
| Listing Name | Address | City | Phone |
| --- | --- | --- | --- |
| Bullington Farms Inc | Not Listed | Ocean Isle Beach | 910.579.6188 |
| Holden Brothers | 5600 Ocean Highway West | Ocean Isle Beach | 910.579.4500 |
| Ludlum's Produce | 2401 Holden Beach Road SW | Holden Beach | 910.842.6253 |
| Shallotte Farmer's Market | Lion's Park - Whiteville Road & Main Street | Shallotte | |
| Southport Farmers Market | Fort Johnston Garrison Lawn | Southport | |