Oak Island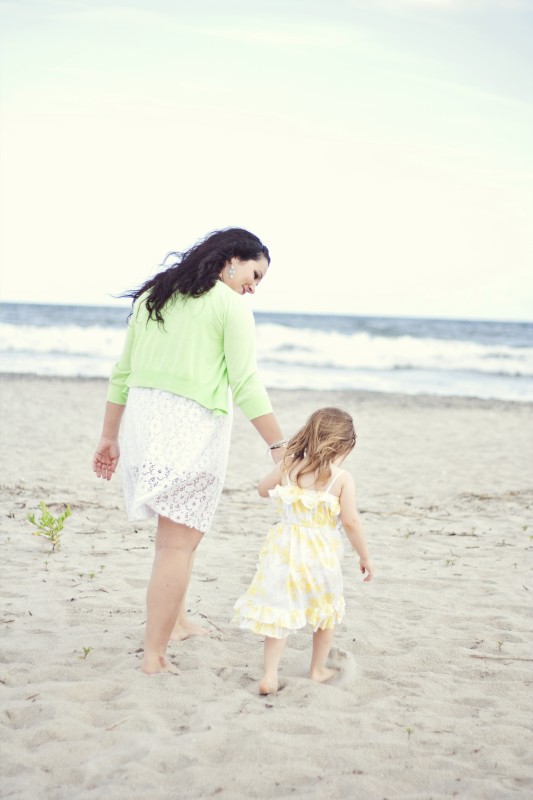 Oak Island, a barrier island in the Brunswick Beaches region, focuses primarily on tourism as its main industry. However, that doesn't mean this perfect island town doesn't have a unique personality to offer its visitors. Unofficially starting in 1825, Oak Island originally came to fruition due to the construction of Fort Caswell and later the Oak Island Lighthouse. The island extends the length of over 10 miles, and came about as two towns, Yaupon Beach and Long Beach merged as one. People are attracted to Oak Island due to golfing, fishing and the beautiful beaches. The historic lighthouse and the vast beaches bring about a feeling of nostalgia that many travelers enjoy in a vacation destination.
Located close to both Southport and Bald Head Island, Oak Island would be a great stop on a tour of the Brunswick Beaches community. Oak Island has more of the modern amenities that Bald Head Island lacks – such as a variety of shops and well-known restaurants. The beauty of this island is unsurpassable and one of the many reasons Visit Brunswick Beaches loves to call it a part of our community. As denoted in the name, Oak Island is known for its eye-catching live oaks that always bring an island feeling to mind. Along with a great population of residents, Oak Island also values their sea turtle habitats and those that come to lay their nests along their shores every year. The town recently had a Sea Turtle Habitat Restoration Project completed to help with areas that were eroding.
Looking for Accommodations in Oak Island?