Ocean Isle Beach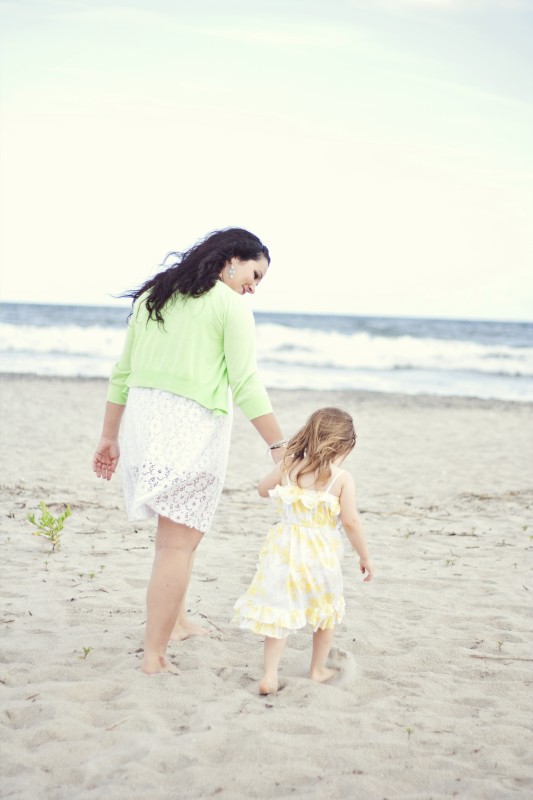 Ocean Isle Beach, North Carolina is one of the more well known beaches of Brunswick County. Just 7 miles long, and ½ mile wide in most places, this beach has a rich history and culture giving it a feel all of it's own. Did you know most of the Brunswick Beaches, Ocean Isle Beach included, face South instead of East, due to the way the state curves? So when you are sitting on the beach at OIB, you are looking south towards Myrtle Beach. That is why you hear the ends of the Island referred to as the "East End" and "West End" instead of North and South. Though the course of the day you'll see the sun go from left to right instead of front to back!
Ocean Isle Beach is a charming, quiet town, with plenty to keep you busy on vacation! In the summertime, don't forget to check out the Friday Concert Series on East Second Street. It is free, and an absolute blast! This is a family friendly event. Don't forget your beach chairs or towels and blankets to sit on.
When you vacation in Ocean Isle Beach, you will feel like you are taking a step back in time. Back to a time where simple values were important, and families bonded over a family meal. Where you can walk down the streets to the shops and restaurants, and feel the excitement of summer in the air. You don't need the bright lights of the big city when you have soft white sand, the sound of waves crashing, and salt in the air. Create memories to last a life time by bringing your family to Ocean Isle Beach this summer. And don't forget to tag Visit Brunswick Beaches in your photos on Facebook. We'd love to see you having a great time!
Looking for Accommodations in Ocean Isle Beach?